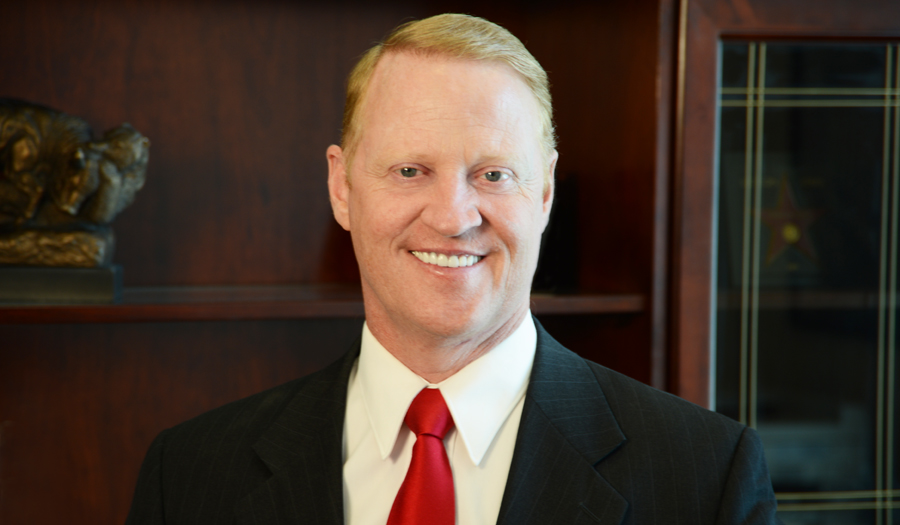 Mr. Cowdell is a licensed Investment Advisor and Insurance Agent who has been in the financial service industry since 1981. For school, he attended Dixie College in St. George, Utah. He received the prestigious designation of Certified Financial Planner professional (CFP) from the College for Financial Planning in Denver, Colorado.
Mark P. Cowdell, CFP is the President and CEO of Cowdell Investments, LLC which is a full service Financial Planning Firm. Mr. Cowdell believes in establishing first and foremost a safe solid foundation to any financial plan. This foundation includes having adequate liquid cash for short term needs. Once the foundation is laid, then and only then, should investors put money into at risk stocks, bonds and mutual funds. Risks should be prudently measured based upon a client's risk tolerance and age.
Mark has received numerous professional and national awards such as the All-American Team from the American Funds, Putnam's Golden Scale Council, Fidelity's Advisor Council, MFS Inner Circle, Allianz Masters Forum, and is listed in the platinum edition of Who's Who Worldwide. He was recently awarded the National Leadership Award and named Honorary Co-Chairman to the Business Advisory Council.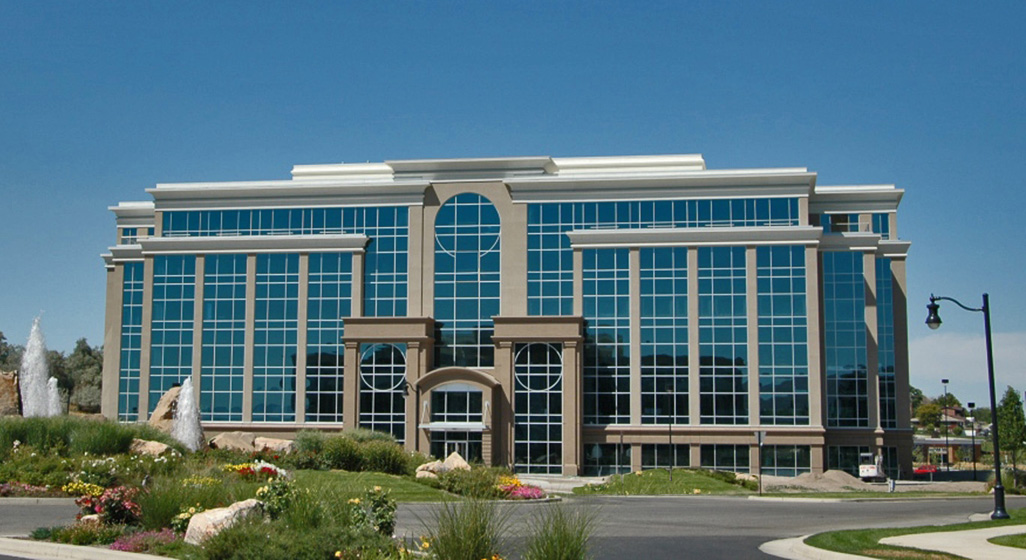 Cowdell Investments, LLC is a fee-based Investment Advisor that offers five types of advisory services:
Portfolio Management Services
Financial Planning Services
Retirement Planning Services
Retirement Analysis
Securities Analysis
Cowdell Investments specializes in Retirement Planning, primarily using insurance based products such as fixed, indexed and income annuities. These are offered by independent insurance agents. It also offers professionally managed portfolios for wealth management. Some of our clients find it helpful to utilize both annuities and managed portfolios to meet their goals.
Cowdell Investments was established in 1996.