Learn how to make all of your Retirement and Financial dreams come true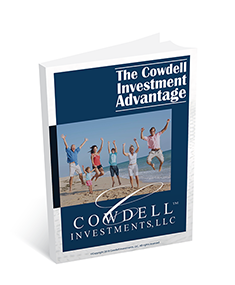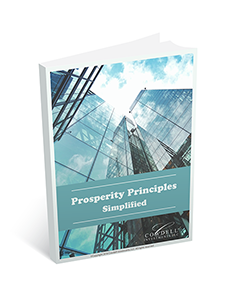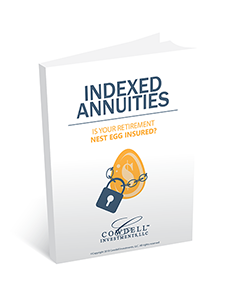 Free Retirement Report Reveals
How much money will you personally need to retire?

Should you move your money from your company 401k or pension?

How much money should you have in stocks, bonds, mutual funds or annuities?

At what age should you begin taking money out of Social Security?

How much income will your retirement accounts & Social Security pay you each month?

Will your income be reduced if your spouse passes away?

How do you ensure that your income is guaranteed to last your lifetime?

What is the number one risk for all retirees?

What is the best way to pass on your estate to your heirs?

How long will your money last?
Can't wait for your free report?
Call our office 1-888-763-3088 and speak with one of our very knowledgeable Certified Financial Planner professionals. Each CFP® Pro has over 30 years of experience helping people just like you retire successfully. We have spent thousands of dollars on software and analytical tools to answer all of your financial and retirement questions for you. This will save you time and money so that you can Retire Rich Today®.
How much Risk is in your portfolio?
Investing involves risk. Make certain that you don't have too much risk in your portfolio. 
Before investing please call our office to discover which type of accounts are appropriate for you.
Cowdell Investments & Insurance, LLC