Learn how to make all of your Retirement and Financial dreams come true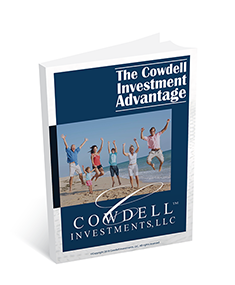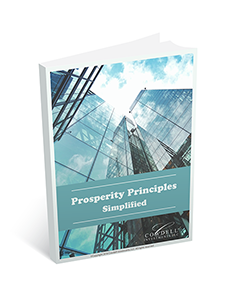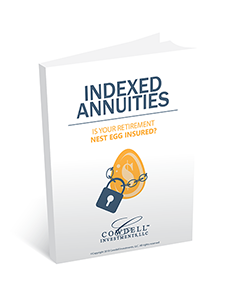 Start your journey today by ordering your Free Book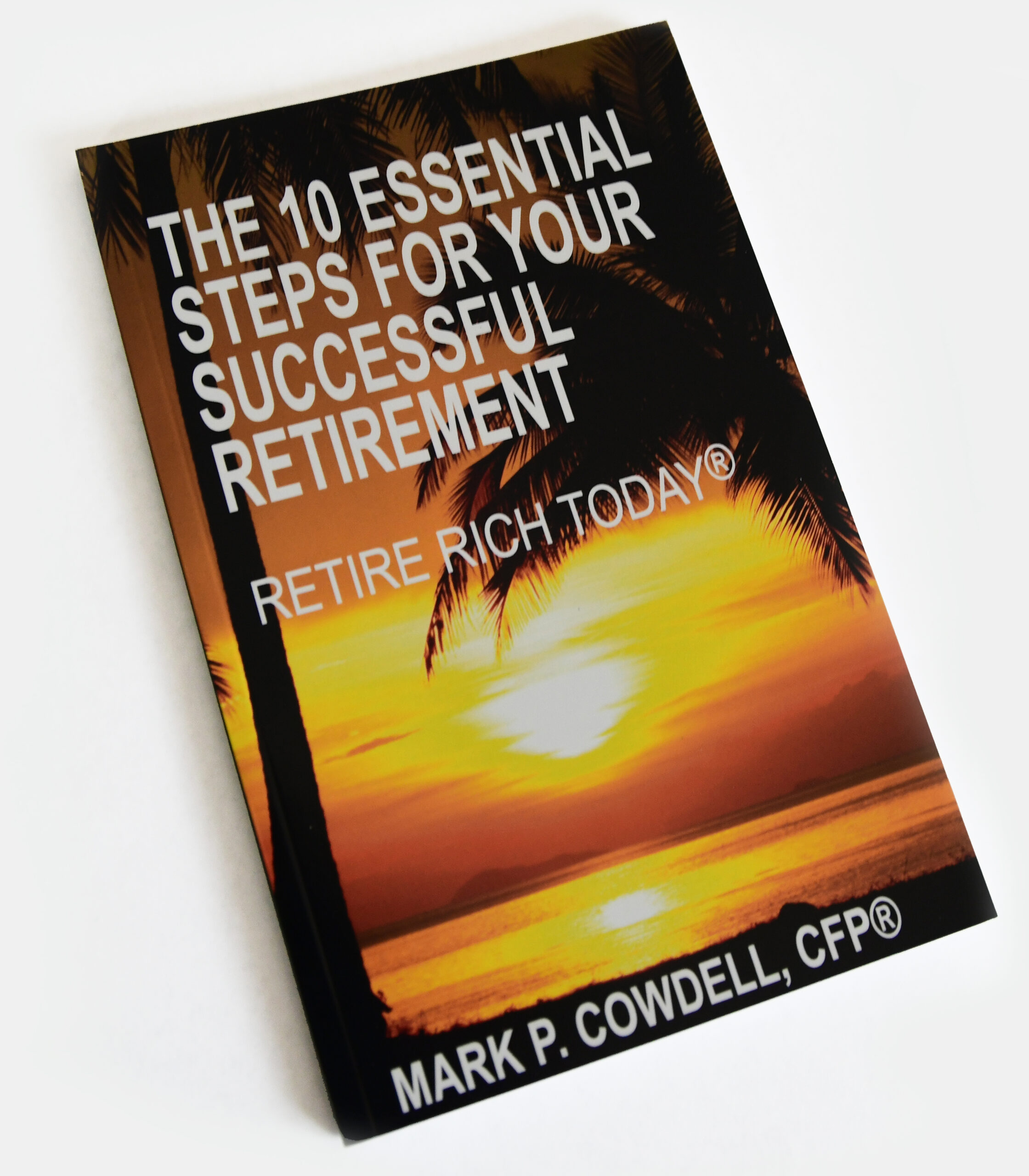 How much money will you personally need to retire?

Should you move your money from your company 401k or pension?

How much money should you have in stocks, bonds, mutual funds or annuities?

At what age should you begin taking money out of Social Security?

How much income will your retirement accounts & Social Security pay you each month?

Will your income be reduced if your spouse passes away?

How do you acheive ever increasing income throughout retirement?

What is the number one risk for all retirees?

What is the best way to pass on your estate to your heirs?

How long will your money last?
Can't wait for your free book?
Call our office 1-888-763-3088 and speak with one of our very knowledgeable Certified Financial Planner professionals. Each CFP® Pro has over 30 years of experience helping people just like you retire successfully. Call now and we can put together a personal financial plan to help you Make Your Financial and Retirement Dreams Come True™. Join the Retire Rich Today® family. 
What does it mean to retire rich?
It can mean different things to many people. You are truly rich when you have no debt and more than sufficient assets that will generate income to last your lifetime. Being Rich is not just about money, it is also about your quality of life. It is about being rich in spirit, rich in health, rich in family, rich in friends and yes having more than enough money for yourself and your loved ones to live the kind of life that you have always dreamed of living.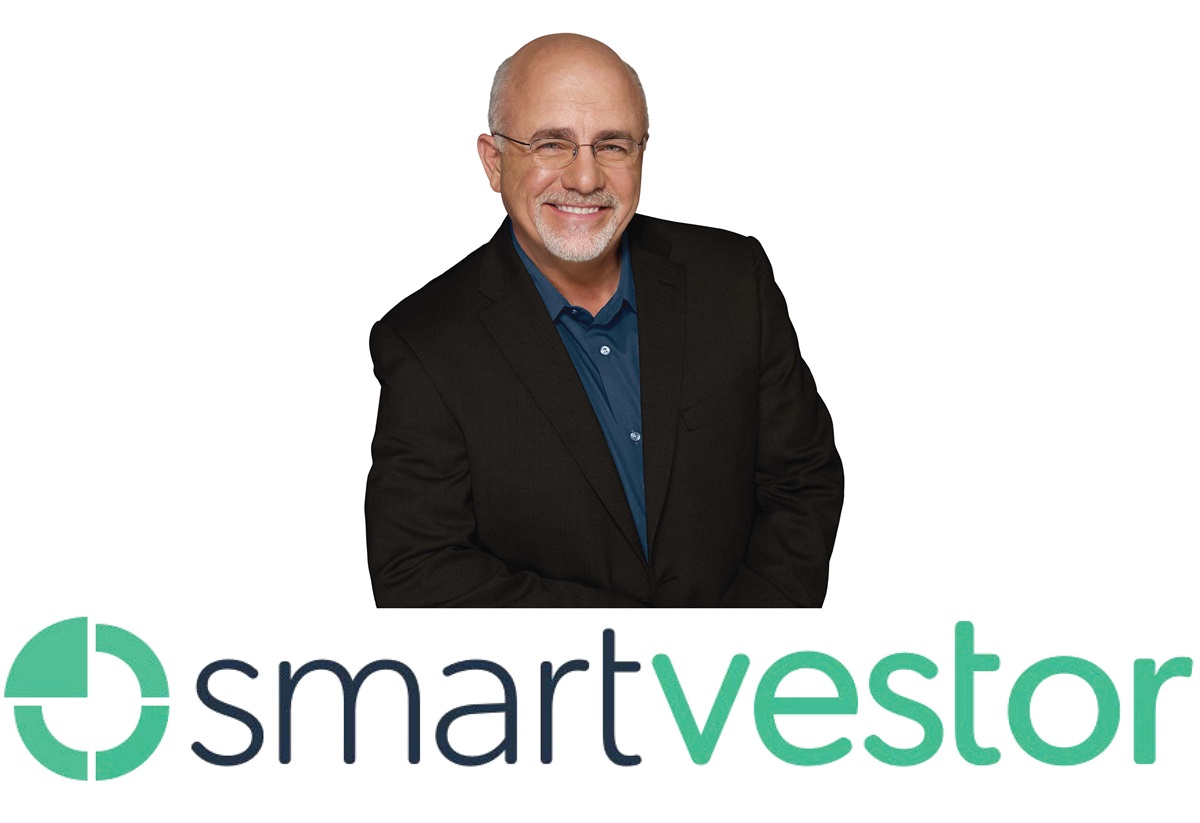 We fully support Dave Ramsey and his method of getting out of debt. We have been helping people pay off their debts and achieve their financial goals since 1981. We look forward to working with you.
Cowdell Investments & Insurance, LLC