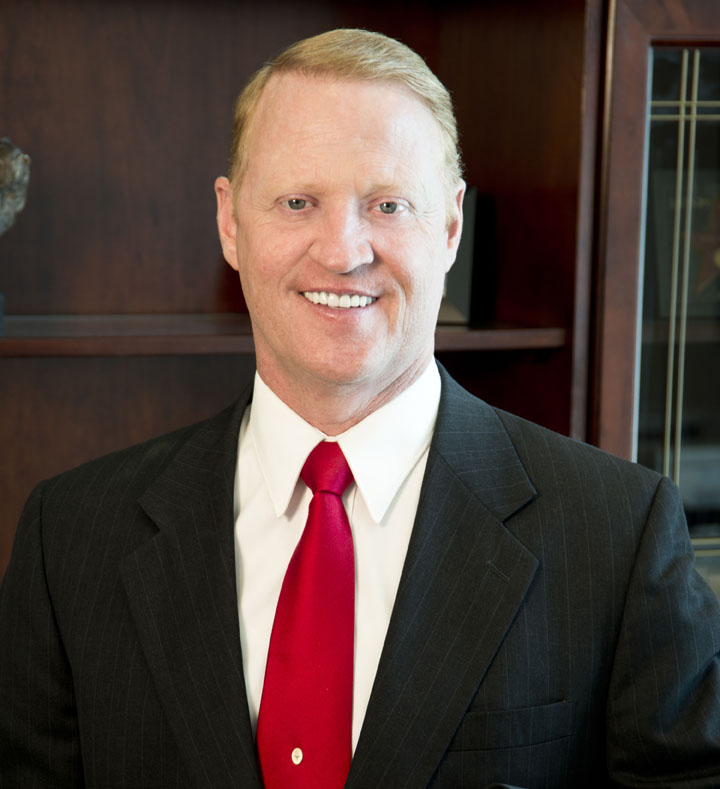 Mark P. Cowdell, CFP
President, CEO, Cowdell Investments, LLC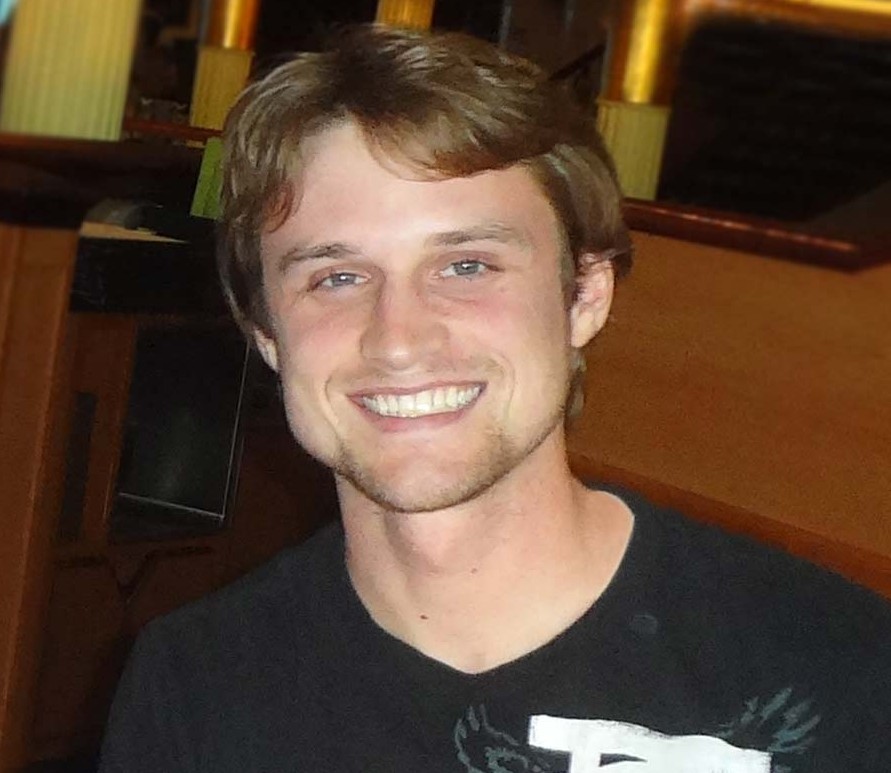 Clint Cowdell
Office Assistant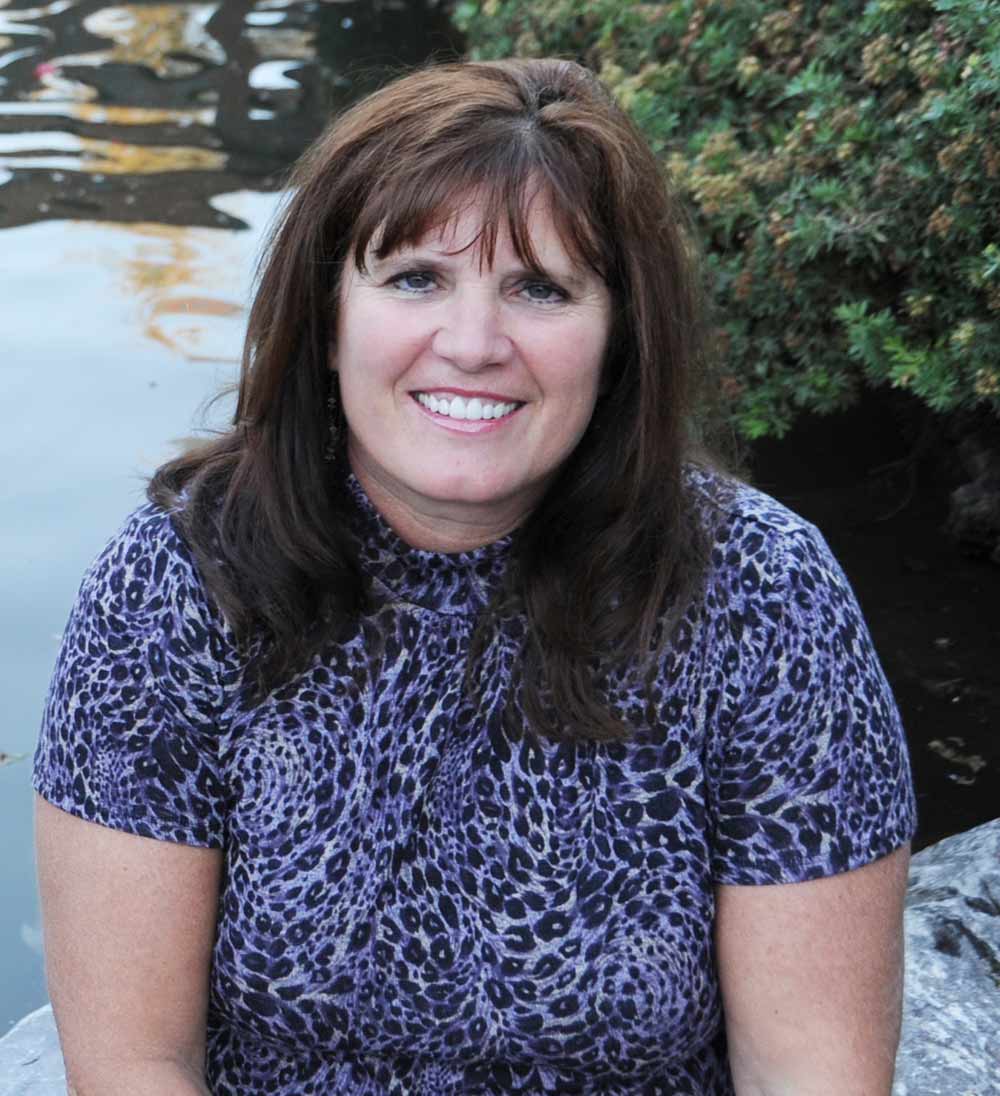 Holly Cowdell
Marketing and Design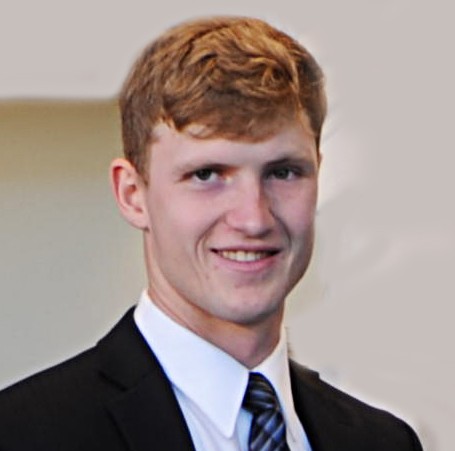 Cody Cowdell
Lead Graphic Designer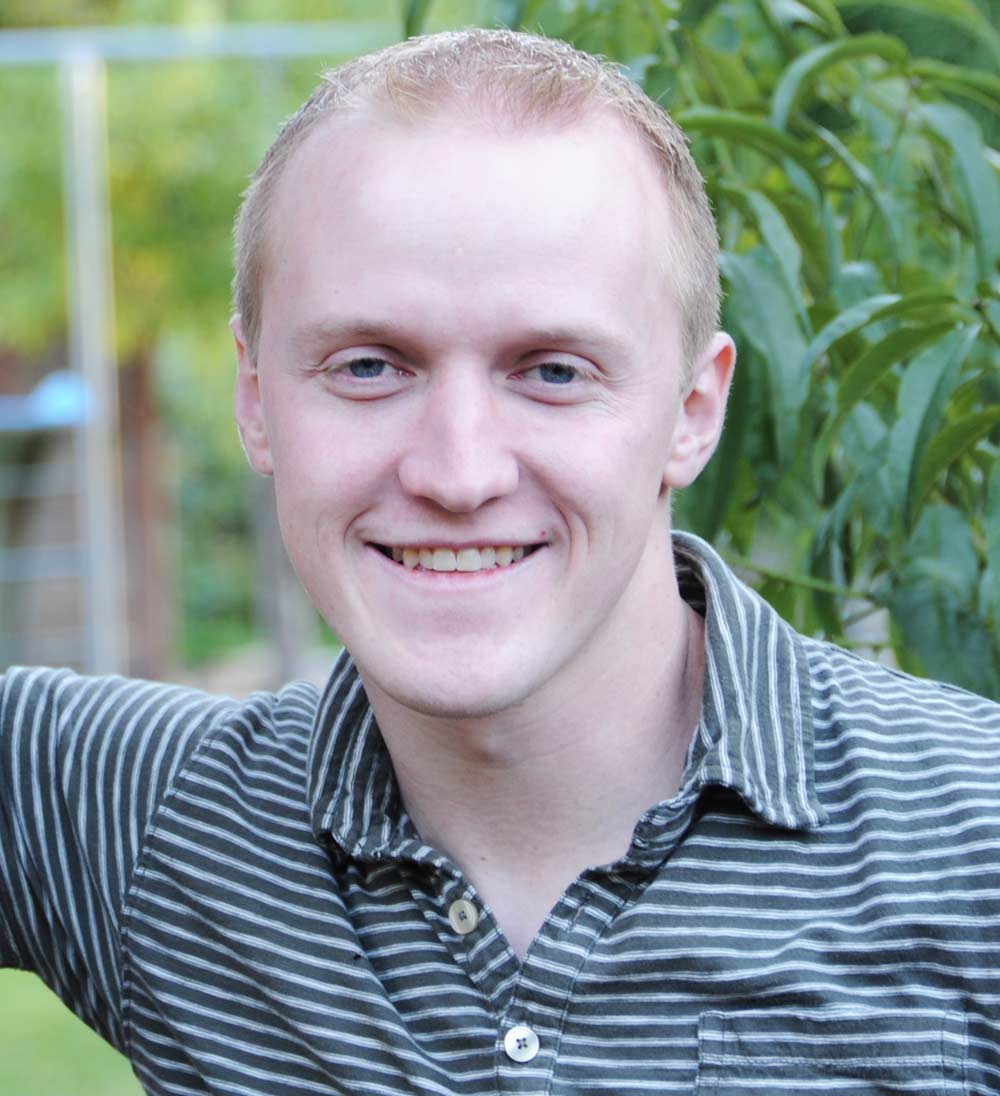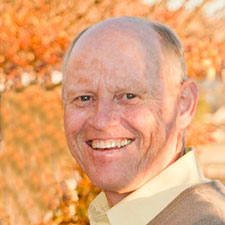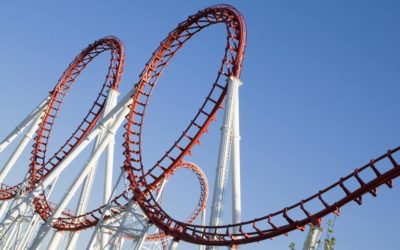 Stocks are now on sale. The recent so called market correction made stocks 10% cheaper from their recent highs. I have often thought it is rather ironic when stocks are overvalued people buy like crazy but as soon as the stock prices drop the same people often head...
Cowdell Investments, LLC
Cowdell Investments is a full service Financial Planning and Investment Advisory firm that specializes in Retirement Planning. We are dedicated to putting your needs ahead of corporate profits. Our Certified Financial Planner professionals and associates are available to assist you with your financial goals.
Your Golden Years
Risk vs Reward
How much risk are you taking with your money? Are you being properly rewarded for the risks that you are taking? It's fine to take some risk with your money when you are young but as you age it might not be such a good idea. It is very difficult to retire if your nest egg suddenly takes a 20 to 50% loss. It is also challenging to maintain a steady income stream once retired if your retirement account suffers large losses.
How much of your money should be in the markets? How much should be in income or annuity accounts? What is the correct balance of risk vs reward for your personal situation?
At Cowdell Investments we help our clients assess risk vs reward then design a plan to lessen risks and increase real net returns. We also help our client's get out debt quickly so that they can enjoy their retirement years sooner. Once retired our client's are able put their income on auto pilot so that they can travel and enjoy life knowing that their income is guaranteed to last a lifetime.
Golden Years or Rusty Years?
How and where you invest your money during your retirement years will in large part determine if you enjoy your golden years or struggle to make ends meet.
Retire Rich Today™
What does is mean to Retire Rich? It means that you have no debt and suffient assets that will generate income to last your lifetime.
1-888-763-3088
Call us to speak with one of our Amazing Team Members