Free eBooks & Brochures
Fill out your name and email address to get download access to free eBooks.
These are the eBooks you can download after you fill out the form above!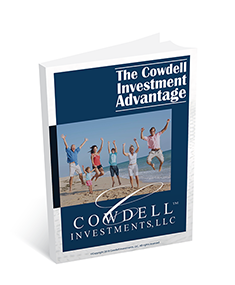 "The Cowdell Investment Advantage"
See how you can benefit by choosing Cowdell Investments as your financial advisor.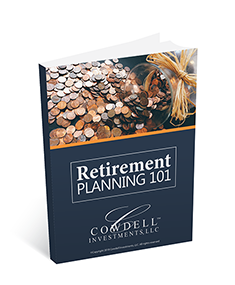 "Retirement Planning 101"
Learn the basics of retirement planning.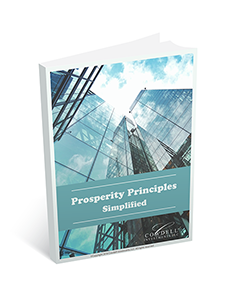 "Prosperity Principles Simplified"
Learn the principles of prosperity.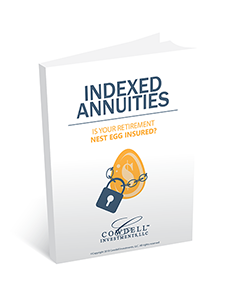 "Indexed Annuities"
What you need to know about Indexed Annuities and if they are right for you.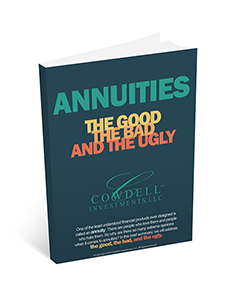 "Annuities: The Good, The Bad, And The Ugly"
Learn the different kinds of annuities and if they are right for you.